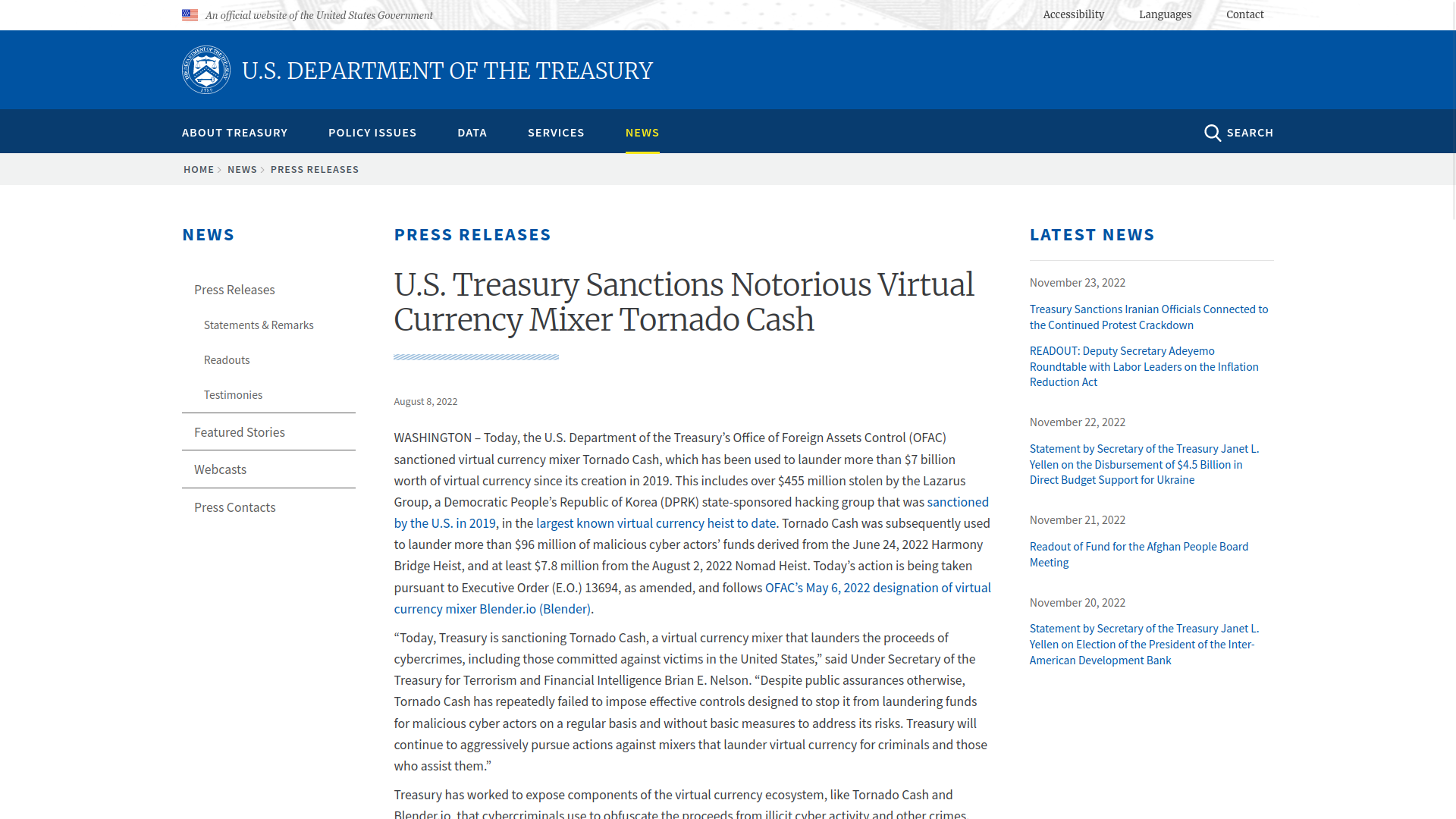 The story of Sagattarius A
This project began under the umbrella of Algoneer, about a year ago during the 2021 crypto bull run I found myself a year out of university, with a Law degree and no intentions whatsoever on becoming a Lawyer. The initial motivation to go to law school was borne out of the realization that many people around me at the time,ages ago back in 2010, had no idea how the system that governed us worked, okay the raw truth is I had found a little known legal fact a few years earlier and created a very small business around it that did quite well.
This success/reflection became the drive to go to law school, learn more and combine my love of technology with my new found knowledge of the law. I had a few ideas for lawtech projects that I wanted to work on, but all of these required some modernization of my coding skills, at this point early 2021 I hadn't coded anything beyond a static site in 7 years!
So I embarked on a journey to learn how to code again at the current meta, which after some research I concluded was Python for AI, React/JavaScript for web and Algorand's pyTeal for smart contracts, I then decided to make a few DAPP's for the newly minted Algorand DeFi scene as a learning experience in cutting edge Web Development, that would encompass React JavaScript and a blockchain tech.
Thus Algoneer then Sagittarius A were born, originally slated to be a copy of tornado.cash on the Algorand blockchain minus the smartcontract's and with let's just say a more compliant backend architecture, This baked in compliance was the main selling point of the project, as it would allow for the creation of a new class of DeFi product that would be compliant with the current regulatory landscape.